Baahdy & Birdy
Bitbyte developed the app Baahdy & Birdy, for Baahdy & Birdy AS. The app guides children and families around attractions in Norway. This is achieved by presenting different attractions, museums and places of interest on the childrens own language - both in the app and on location by using iBeacons. The app is free of charge and is available for both iOS and Android.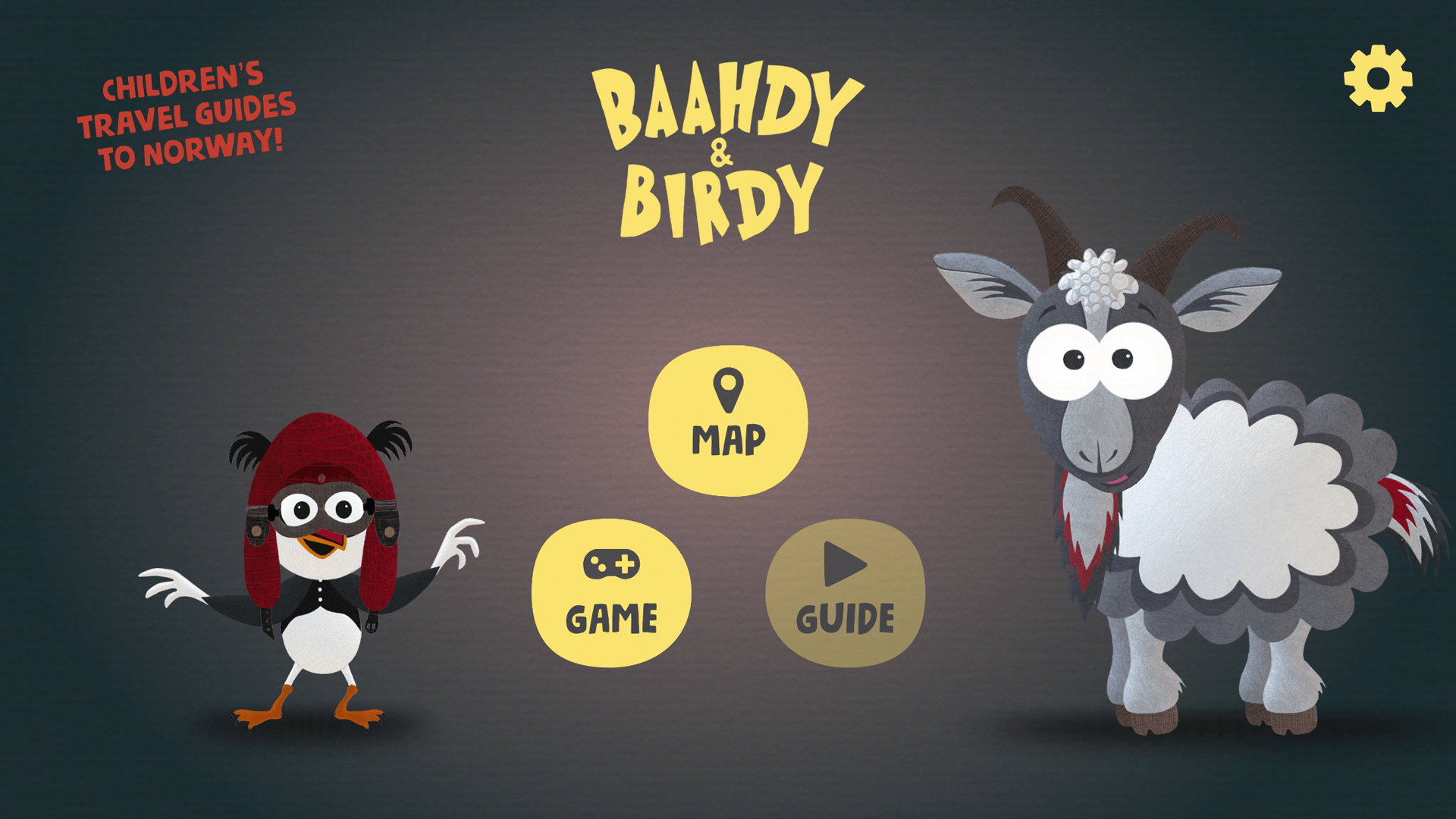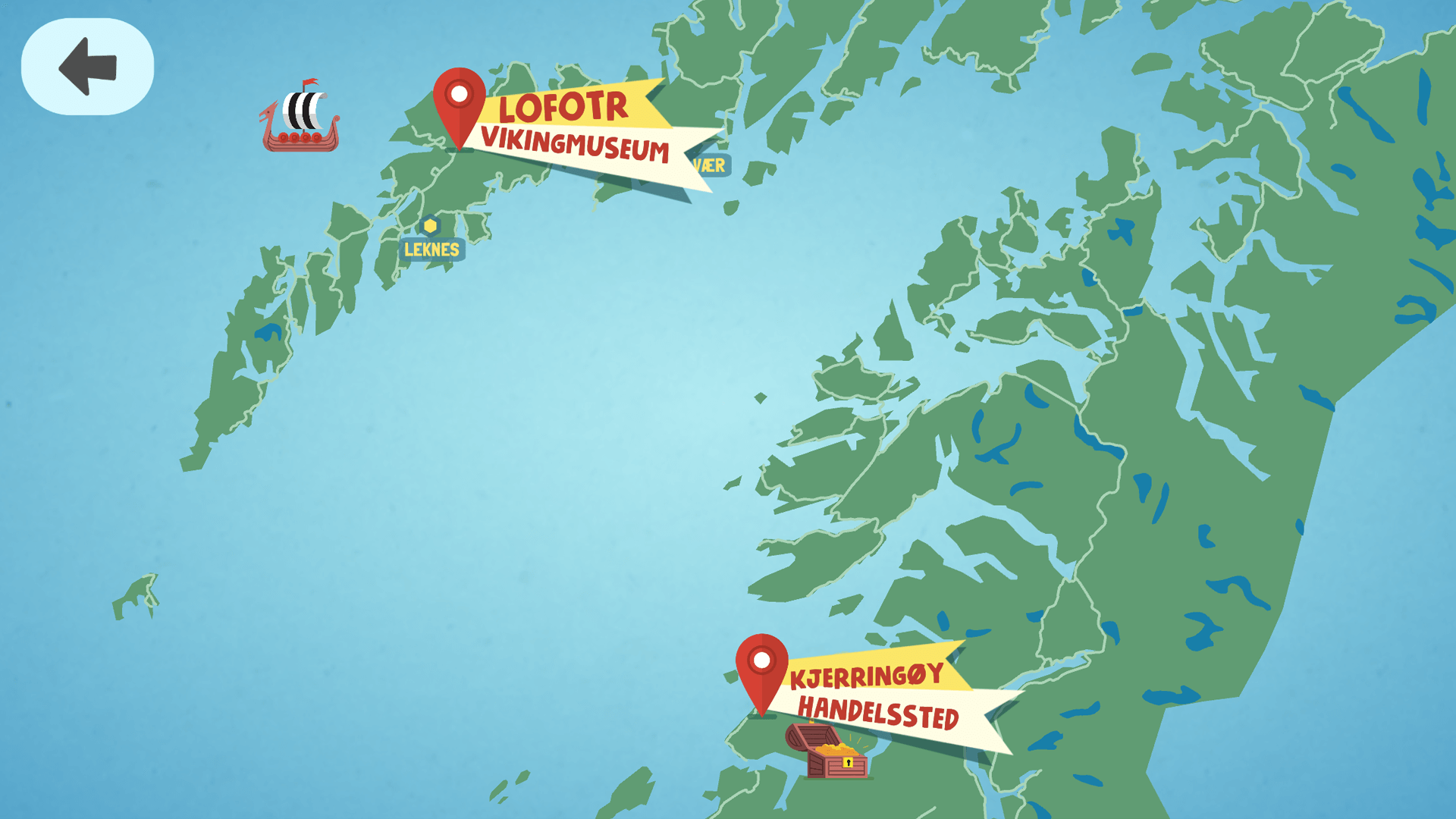 Bitbyte also developed a game included in the app, where the aim is to, fart yourself to the moon. The game is a supplement to the app itself, just a little something the children (and grown-ups) can do in between getting to the attractions; in the backseat or waiting for the plane/ferry.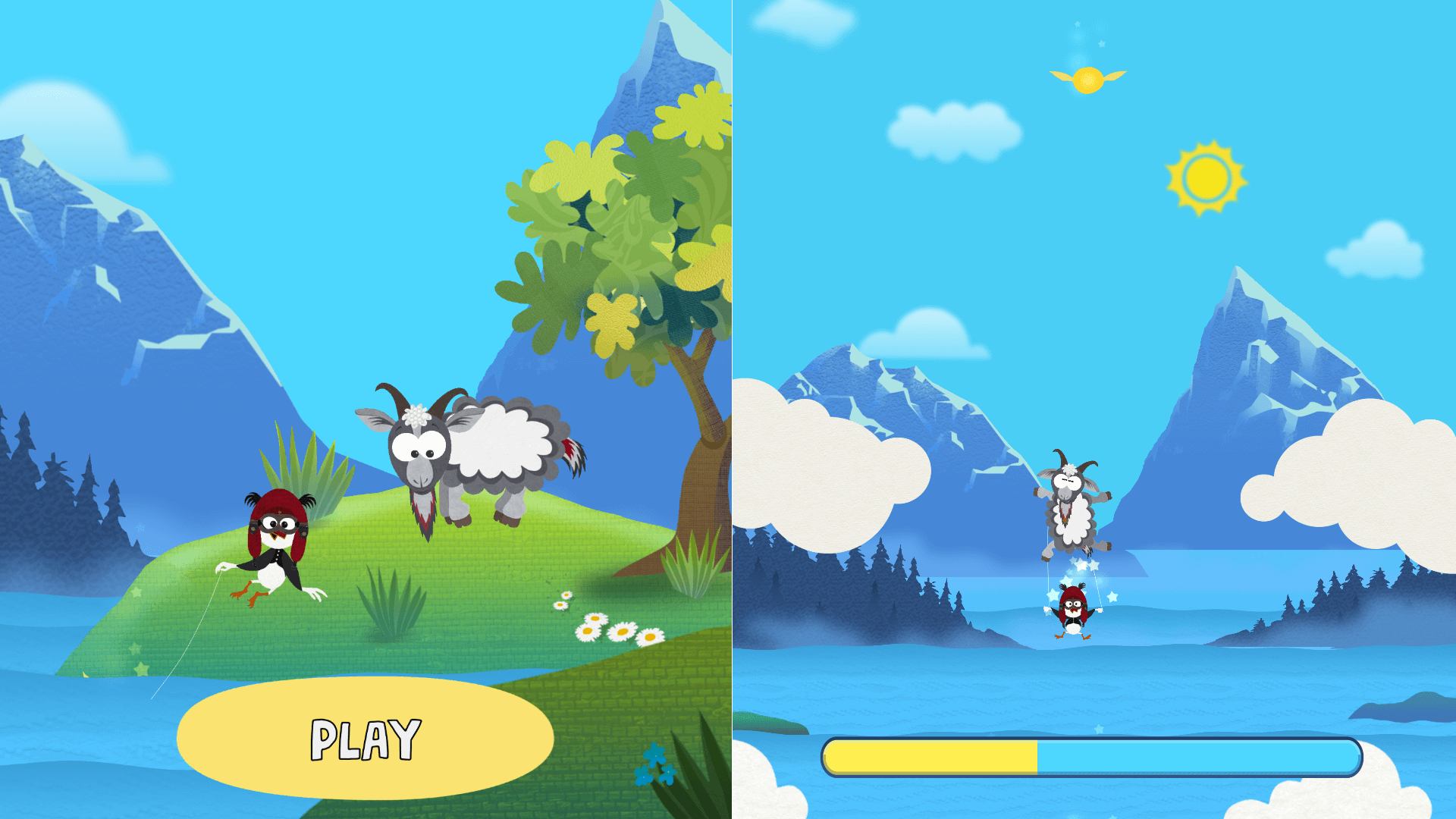 Baahdy & Birdy won the World Summit Awards in 2018, in the Culture & Tourism category. The World Summit Awards are a unique awards system, selecting and promoting local digital innovation to improve society.